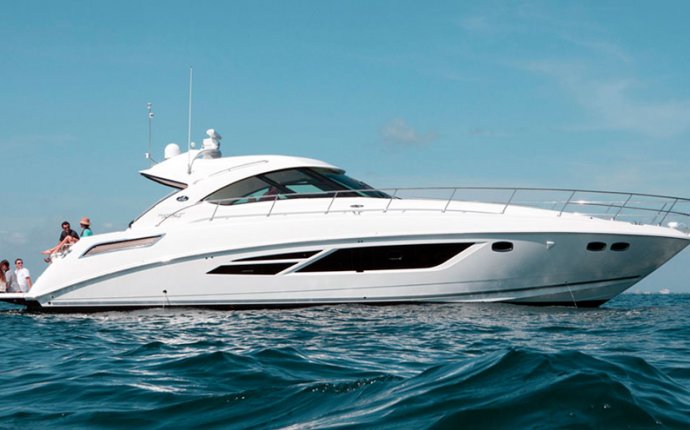 2014 Yachts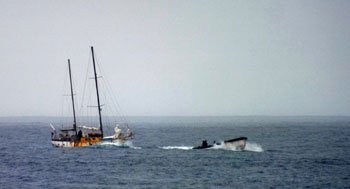 On Friday 19th December at 11.00 a home made boat (solution to Brisbane) cruising from Salvador to Cape Town hoved into look at the horizon. Due to storm damage (a seized motor, broken rudder, problems with rigging an such like) the lone Dutch yachtsman (Willem Klass Merten Van Rij) had decided to go for refuge of Tristan da Cunha.
While Friday was the traditional Break-Up Day, whereby the whole of federal government closes straight down for three days of necessary getaway - Tristanians as previously immediately stumbled on the rescue, towing the boat to anchor off the 1961 volcano, and took the yachtsman ashore for hospital treatment.
Because of battling the South Atlantic for several days trying to make land, we decided to hold him in medical center for a couple of times to extract; offering him a medicine off all - Tristanian hospitality and cooking!
When fully restored the islanders assisted to fix their vessel and provided liquid, arrangements, clothing and a radio. At more or less 12.30 on Tuesday 23rd December he put sail for Cape Town once more. Vessel repaired and fully refreshed because of the kindness and amazing generosity of islanders
While he was happy with sailing alone - no body is truly alone and I also want to thank all the islanders for their help and support in caring for him. This included Dawn Repetto, Conrad and Sharon Glass, Vera and Clive Glass, James and Norman Glass, Rodney Green, Andrew Green, Darren Repetto, Larry, Neil and Adrian Swain, Andy and Lorraine Repetto, Paula Swain, Simon Glass, Anja Smit, Charles Kilgour, Rob Mrowicki and lots of, additional.
Source: www.tristandc.com